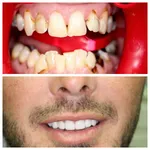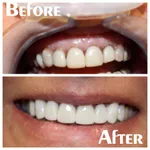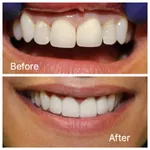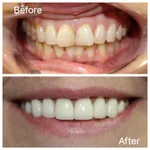 Franklin Teeth Whitening, Dental Implants, Veneers
From whitening to contouring, Towe Dentistry is equipped to handle all your cosmetic dentistry needs. To help you understand your options, we've included descriptions of some of our leading services on this page.
Bonding
Cosmetic Contouring
Crowns and Bridges
Specialty Dentures
Cosmetic Fillings
Implants
Veneers
Whitening
Sealants
Root Canal Therapy
Extractions
Scaling and Root Planing
Dentures
Jaw/TMJ
Cosmetic Dentistry
Laser Dentistry
What Sets Us Apart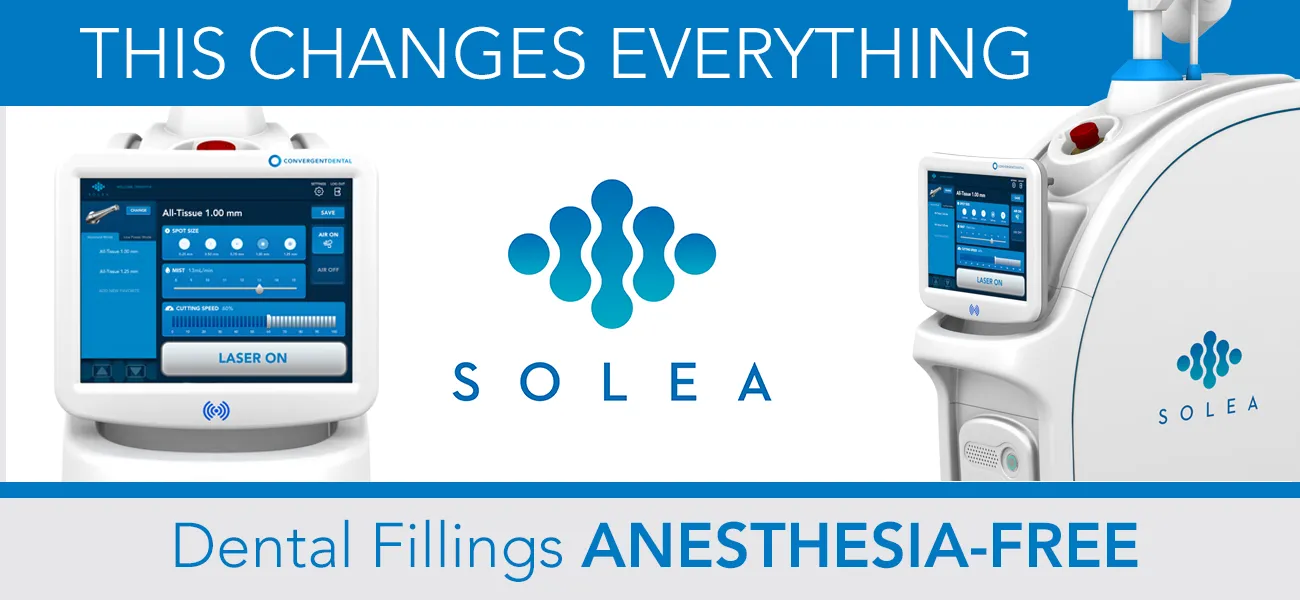 We offer Botox and Juvederm in office to enhance your smile, alleviate migraines, and treat jaw problems.
We have a dental laser to use without having to numb our patients.
Natural looking veneers and crowns are another specialty- let us enhance your smile!
We offer same-day crowns and use digital impressions as opposed to traditional impression techniques
We offer a WELLNESS PROGRAM for our patients without dental insurance. Call us for details!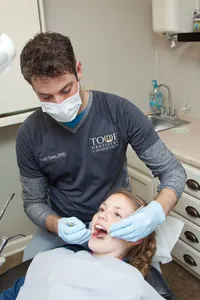 Initial Oral Examination
Your initial oral examination includes a visual examination, charting, periodontal probing, diagnosis and treatment recommendations. We will also take x-rays, which includes the panoramic x-ray for proper diagnosis of the anterior (front) and posterior (back) teeth as well as the bite-wing x-ray series for proper diagnosis of proximal decay of posterior teeth.

Dental Implants
We will work with an implant specialist to create an implant for a missing single tooth, missing multiple teeth, or replace a removable appliance.

Teeth Bleaching
Our state-of-the-art, in-office Power Bleaching system will make your teeth whiter in less than 1.5 hours. Another option is our home bleaching system you take with you for results in 2 weeks. You can also consider a combination program of both systems for optimal, long-term results.

Crowns and Veneers
You can have a new smile with all-porcelain crowns (empressed material) on the anterior teeth. All of our dental materials are metal-free and we offer same-day crowns!

Fillings: Resin
Tooth-colored fillings that are light cures to match your teeth.

Root Canals
We perform root canals on anterior, premolar, and molar teeth.

Periodontal Treatment
You should have a standard cleaning at least twice a year. A periodontal treatment includes an Adult Prophy (basic cleaning). If it has been over a year since your last cleaning, possible treatment will include either Periodontal Scaling (deeper) or Root Planning and Scaling (requires anesthetic).

Mouth Guards
Whether you are an athlete or casual sports participant, you should wear a mouth guard to protect your teeth. If you grind your teeth while you sleep, a bite guard will help reduce symptoms of TMJ. We custom make mouth guards in both soft and hard materials.

Removable Dental Prosthesis
For missing teeth, we can make dentures or removable partials for you.
What Sets Us Apart
Lumineers is a painless, permanent cosmetic solution for stained, chipped, discolored, or misaligned teeth. Lumineers is made as thing as a contact lens and placed over existing teeth (even unsightly crowns) without removing any painful tooth structure.
Zoom Whitening is a revolutionary tooth whitening procedure. It's safe effective and fast, very fast. In just over an hour, your teeth will be dramatically whiter. The convenience of Zoom! in comparison to days of using strips or wearing trays makes it the perfect choice for the busy individual.

The Zoom! Whitening procedure is simple. It begins with a short preparation to isolate your lips and gums. The Zoom! clinician then applies the proprietary Zoom! Whitening Gel, which is activated by a specially designed light. Teeth typically become at least six to ten shades whiter, sometimes more. A five minute flouride treatment completes the procedure. You'll be amazed with the results. In most cases, teeth get even whiter the first few days after the procedure.
Crowns & Bridges - Recent breakthroughs in adhesives, combined with the development of new materials, allow us to make crowns entirely out of porcelain. All-porcelain crowns give a translucency that makes then hard to tell from natural teeth. Without a dark line at the edge of the gums. This allows us to attach them above the gumline, and that's healthier for your tooth and gums.

When you want to improve your smile, all-porcelain crowns are a great choice. This final result is beautiful and natual-looking teeth.